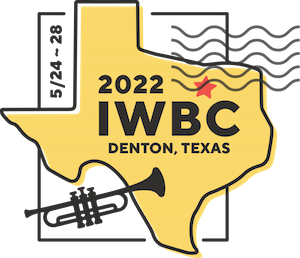 Athena Brass Band is now a 501(c)(3) tax-exempt organization!
Donations to Athena Brass Band from US tax payers are deductible under IRC section 170.
Thanks to Vice President Amy Cherry for all her work towards this.
Our most recent performance was on Thursday 26 May in Winspear Hall, University of North Texas, Denton, TX, at IWBC 2022.